4 tags
Algunas ideas acerca de Random Access Memories
Para el que sea fan advenedizo de Daft Punk este disco le parecerá muy nuevo e innovador, pero la verdad, es un disco que Daft Punk viene cocinando desde antes de Homework, ¿por qué? porque tiene toda la pinta de ser hecho con una cosa en mente, hacer un disco a la usanza de la época de finales de los 70 e inicios de los 80, si alguien recuerda esas imagenes de chicas robot en bikini, este disco...
1 tag
5 tags
2 tags
No puedo creer que exista esto, es el límite de lo...
6 tags
The Drama about Disney and Dia de los Muertos
(I wrote this originally in spanish and a very good friend of mine, @andycyca on Twitter translated to english, because many people in USA who're latin descendants are bashing and hating Disney for no reason, I, as a 100% mexican, support Pixar and Disney and understand the difference between appropiation and tribute.) Wow, people impress me… And I mean it in the worst possible...
4 tags
We've Got Movie Sign!: MST3K: Season 1, Episode... →
movies-and-mst3k: Well, this would be the second movie they've done that's come from our neighbors to the south. To it's credit, it isn't as bone dry boring as Robot vs. the Aztec Mummy (the other one). The monster is also one of the more realistic monsters that are ever featured on the episode. Not to say it… RIP Ray Harryhausen, grandaddy of big monsters, also, this movie was filmed in...
5 tags
Acerca del Drama de Disney y el Dia de Muertos
Wow, la gente me impresiona… Y lo digo en el mal sentido, todo este problema acerca del dia de muertos ha desatado una serie de reacciones que van desde lo risible hasta lo patético, pero lo cierto es que hay mas aspavientos que serenidades en este asunto. Pixar lleva preparando desde hace años una película acerca del Dia de los Muertos que seria dirigida por Lee Unkrich (Toy Story 3),...
4 tags
2 tags
dan le sac feat. B.Dolan →
Siganme en Spotify para mas musica chula como esta
2 tags
Chavos, ya les dije que ya tenemos Spotify en...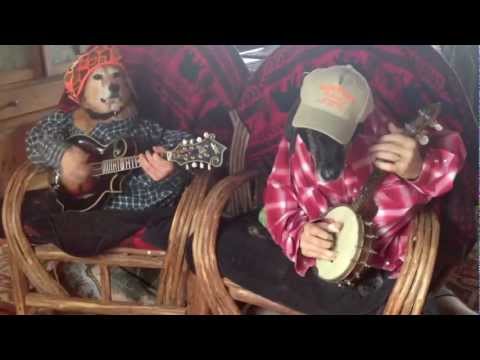 4 tags
"Los únicos interesados en cambiar el mundo son los pesimistas, porque los..."
– José Saramago (via letrania)
Morphogonia: La representación de nosotros mismos:... →
morphogonia: Una de las observaciones que se han desprendido en la investigación que estoy llevando a cabo es sobre cuál y cómo es nuestra relación con nosotros mismos de acuerdo a la época que nos ha tocado vivir. Lipovestsky señala en La era del vacío, específicamente en Narciso o la estrategia del vacío,…
3 tags
3 tags
2 tags
claybabay: NEED MONEY FOR COLLEGE NEED COLLEGE FOR JOB NEED JOB FOR MONEY WAHT WHO THE FUCK DESIGNED THIS SYSTEM
4 tags
4 tags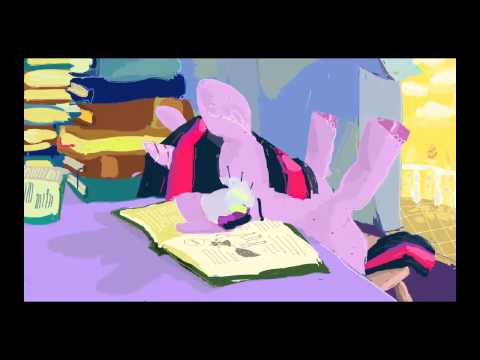 2 tags
Preguntenme mis Top 5 de cualquier Tema →